About the Staff
Lesley Hammer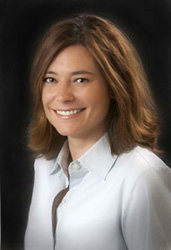 Lesley Hammer is the office manager and has been with Hammer Chiropractic since 1995. She has a Bachelor of Science degree in History and Business Administration from the University of Wisconsin – Eau Claire and a MBA in Healthcare Administration from the University of Phoenix. She enjoys golf, reading, running and spending time with her husband Chris and their three sons, Spencer, Greyson and Elias.
---
Carl Ofner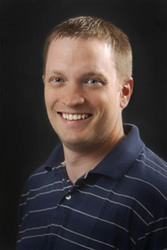 Carl Ofner, is "the man, the myth, the legend"…in his own mind. When not golfing or officiating weddings in Southern Wisconsin, he can be located in front of his large plasma TV with HDTV and surround sound. He has a Bachelors of Science degree in Exercise Physiology and Psychology from the University of Wisconsin – LaCrosse. He has been with Hammer Chiropractic since 2002 as a Chiropractic Assistant.
Carl's love for golf shows in his ability to achieve three hole in ones:
September 16, 2007 on #8 at Riverside Golf Club in Janesville, WI.
Geneva National, Hole #4 on Labor Day, 2008
Prairie Woods Golf Course #11, July 2015
---
Kecia Thompsongordon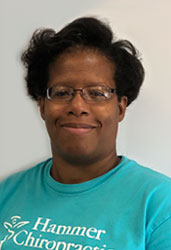 Kecia Thompsongordon has lived in Milton for over 20 years. She earned a Bachelors from UW-Whitewater in Special Education in 2004 and an Associates as a Physical Therapist Assistant from Blackhawk Technical College in 2019. When not at work she enjoys kayaking, playing sports, spending time with friends and family, and being goofy.






---
Mrs. Thrifty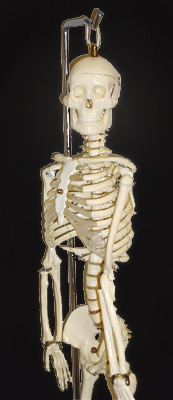 Our Resident Skeleton

Offering high quality chiropractic care and rehabilitation services to the greater Milton / Janesville area.